About AAA Solid Foundations
Regina's #1 Basement Repair Specialists
AAA SOLID FOUNDATIONS
HOMEOWNER RESOURCES
For most of us, a house will be the single largest purchase we will make. Being a homeowner is a lot of work. But as with anything, prevention is easier and far less expensive than having to fix, replace or repair something that fails.
As specialists in basement foundation repairs, AAA Solid Foundation Repair wants to provide you with resources to help you maintain your home. 
Our Resource page will post articles, links and other information that will help you with your home. If you have a specific question that hasn't been answered here yet, please don't hesitate to Ask an Expert.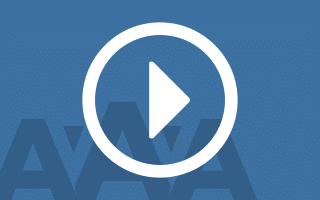 Foundation of Success Listen to Steve Bauer and Lori Patrick of Sutton Group on Inside Real Estate | CJME as they discuss foundation issues with your house. They're a special buyer, in a very busy, frantic market, with multiple offers and they need extra special...
read more
REQUEST A BASEMENT / FOUNDATION REESTIMATE
If your home has signs of water seepage or there are visible cracks in your foundation walls or floor.