FOUNDATION REPAIR REGINA
BASEMENT FLOODING SOLUTIONS
Does your basement resemble a bunker?
You don't have to live this way …
Reclaim Your Basement
Basements can be a valuable addition to any home, offering additional living space and storage. However, water leakage in basements can be a significant problem, making the space unusable and potentially damaging the structure of your home. Waterproofing your basement can solve this problem and allow you to reclaim the space for a variety of purposes.
When it comes to adding living space to your home, finishing your basement can be a great option. While many homeowners may view their basements as dark and damp storage areas.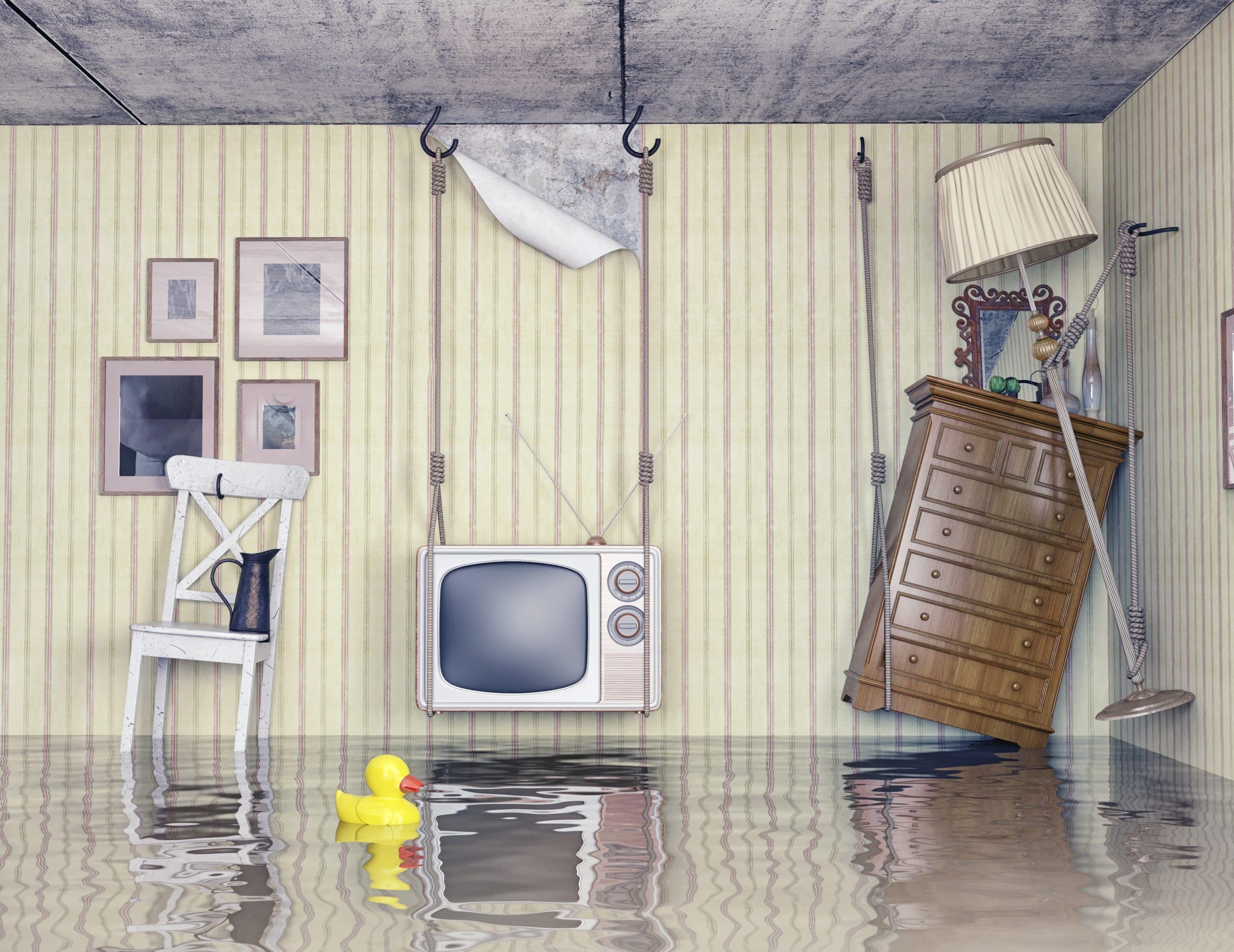 WATERPROOFING YOUR HOME'S FOUNDATION
Professionally repairing the foundation and with the right renovations, it can become a functional and comfortable living space. Plus, repairing your basement will add value to your home.
Even if you haven't had water in your basement, there may be signs that there are small cracks in the foundation. It's important to catch foundation cracks early and have them repaired as soon as possible to prevent further damage.
Basements can flood for various reasons, including heavy rain, inadequate or clogged gutters, sewer backups, plumbing issues, foundation cracks, and sump pump failure.
By identifying and addressing these issues, homeowners can prevent basement flooding and protect their homes from water damage. It's important to address any signs of water damage or moisture in the basement as soon as possible to prevent mold growth and further damage to the home.
REQUEST A BASEMENT / FOUNDATION REESTIMATE
If your home has signs of water seepage or there are visible cracks in your foundation walls or floor.