FOUNDATION REPAIR REGINA
BASEMENT FLOODING SOLUTIONS
Does your basement resemble a bunker?
You don't have to live this way …
Reclaim Your Basement
Basements can be a valuable addition to any home, offering additional living space and storage. However, water leakage in basements can be a significant problem, making the space unusable and potentially damaging the structure of your home. Waterproofing your basement can solve this problem and allow you to reclaim the space for a variety of purposes.
When it comes to adding living space to your home, finishing your basement can be a great option. While many homeowners may view their basements as dark and damp storage areas.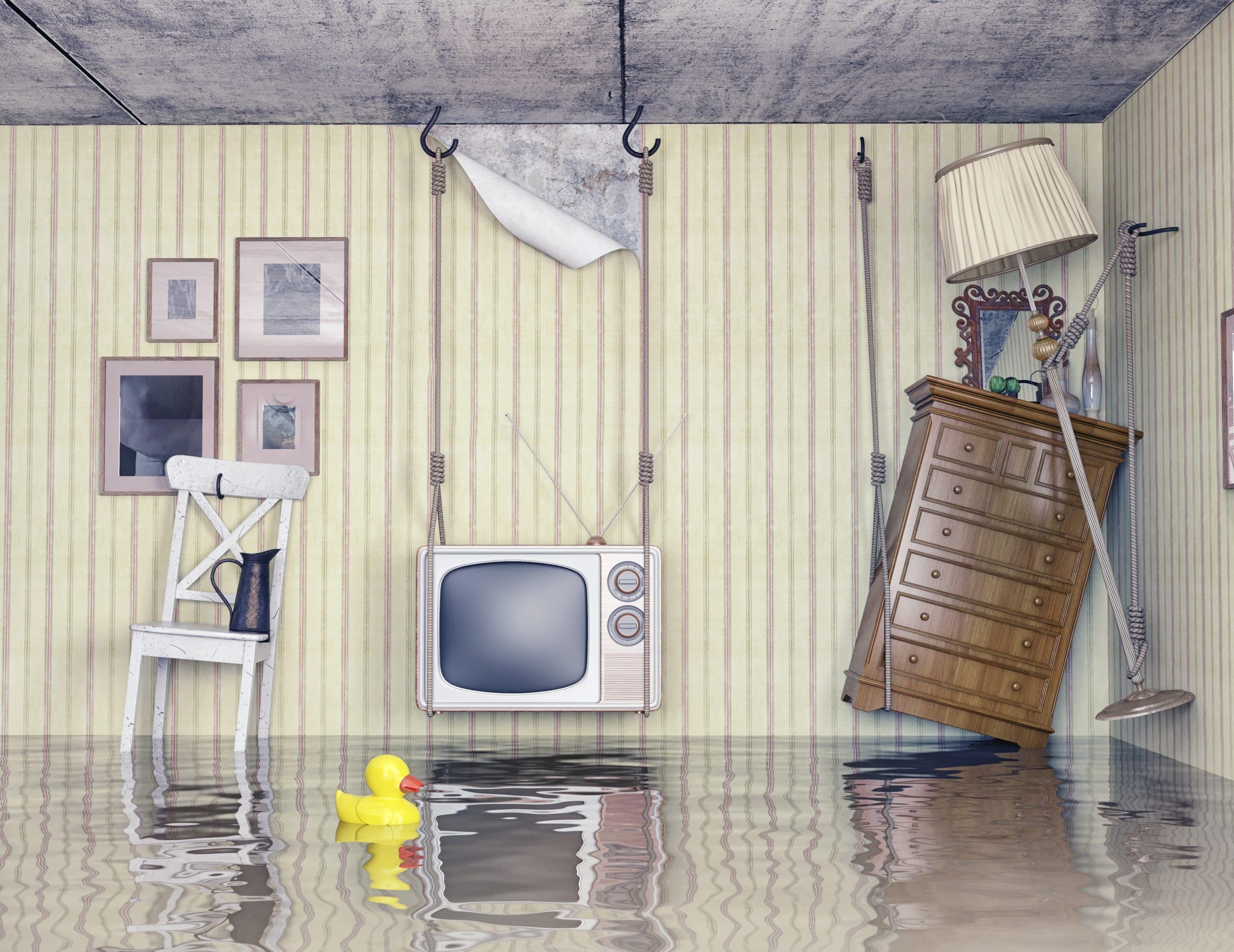 WATERPROOFING YOUR HOME'S FOUNDATION
Professionally repairing the foundation and with the right renovations, it can become a functional and comfortable living space. Plus, repairing your basement will add value to your home.
Even if you haven't had water in your basement, there may be signs that there are small cracks in the foundation. It's important to catch foundation cracks early and have them repaired as soon as possible to prevent further damage.
Basements can flood for various reasons, including heavy rain, inadequate or clogged gutters, sewer backups, plumbing issues, foundation cracks, and sump pump failure.
By identifying and addressing these issues, homeowners can prevent basement flooding and protect their homes from water damage. It's important to address any signs of water damage or moisture in the basement as soon as possible to prevent mold growth and further damage to the home.
Signs that you may have cracks in your foundation:
Visible cracks
The most obvious sign of foundation cracks is the appearance of cracks on the exterior or interior walls of your home. Cracks may be horizontal, vertical, or diagonal and can vary in size and shape.
Doors and windows not closing properly
If you notice that your doors or windows are suddenly difficult to close, this may be a sign that the foundation has shifted and caused the frames to become misaligned.
Uneven floors
If your floors are suddenly uneven or sloping, this may be an indication of foundation settlement or heaving.
Water infiltration
Cracks in the foundation can allow water to seep into your basement or crawl space, leading to moisture problems, mold growth, and other damage.
Cracks in drywall
If you notice cracks in the drywall of your home, particularly near windows or doors, this may be a sign of foundation damage.
Sagging or uneven roofing
If you notice that your roofline is sagging or uneven, this may be a sign of the foundation settling or shifting.
Exterior Signals
Chimney pulling away from the house
Concrete steps leaning away from the house
Gaps between the driveway and the foundation
Unwanted Visitors
There are two types of basements: those that leak and those that will leak unless repaired.
INTERIOR OR EXTERIOR BASEMENT FOUNDATION WATERPROOFING
There are two ways your basement foundation can be repaired. From the exterior of your home and from the interior. In some instances, we may have to work both inside and outside.
Exterior waterproofing of a foundation is a process that involves excavating the soil around the foundation of a building. Any cracks are repaired. A waterproofing membrane is then applied to the exterior walls of the foundation. This process is designed to prevent water from penetrating the foundation walls and causing damage to the structure of the building. New weeping tileor Drain Tile. Usually a 4" flexible plastic tube with rows of holes/slits for water to enter. The tube is wrapped with fabric to prevent dirt and small stones from entering. The weeping tile is installed either inside or outside of the home at the base of the foundation. The drain tile will collect water and move it away from the foundation. More is added around the foundation to capture water and channel it away from the home's foundation.
If access around the exterior of your home is limited. Due to neighbouring houses or other obstacles, the foundation would need to be repaired from the inside.
Interior Waterproofing involves installing a drainage system and a waterproofing membrane on the interior walls of a basement or crawl space. This process is designed to prevent water from penetrating the foundation walls and causing damage to the structure of the building.
A channel or trench is dug around the base of all the interior walls. In the trench, we place a drainage system and connect the system to a sump pit. Within the sump pit, a sump pump is installed to pump out excess water to the exterior and away from the house.
AAA Solid Foundation can evaluate the condition of your foundation and determine your needs.
Water penetration is a common issue that can cause significant damage to the structure and foundation of a home. Poor drainage, cracks in the foundation, improperly sealed windows and doors, a poorly maintained roof, a high-water table, and plumbing issues are some of the most common causes of water penetration in homes.
By identifying and addressing these issues, homeowners can prevent water damage and maintain the integrity of their homes.
REQUEST A BASEMENT / FOUNDATION REESTIMATE
If your home has signs of water seepage or there are visible cracks in your foundation walls or floor.