AAA SOLID FOUNDATIONS
ENTER TO WIN
Let's start 2023 with a win. AAA Solid Foundations is giving away a $150 Gift Card to Home Hardware (Dewdney Avenue location).
A winner will be drawn on January 2nd, 2023.
The winner will be contacted by phone or email. The winner will also be announced on our Facebook page and Instagram account.
No purchase is necessary. No strings attached. We will not spam you or sell your information. It can be hard to trust, but trust is what we are building.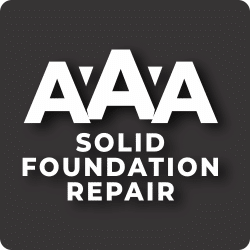 REQUEST A BASEMENT / FOUNDATION ESTIMATE
If your home has signs of water seepage or there are cracks in your foundation walls or floor.

At AAA Solid Foundations, we pride ourselves on doing the best work possible. We work only with seasoned, professional structural engineers who are familiar with the soil conditions in the Regina area.