Foundation Repair Companies
At AAA Solid Foundation. We pride ourselves on helping our clients save their largest investment … their homes.
For most of us, our home will be the largest investment we will make. By providing professional and warrantied foundation repair services.
Problems with the foundation walls of a house will cause a lot of damage and decrease the value of the home. From wall cracks and water leaks to uneven floors and crumbling basement walls.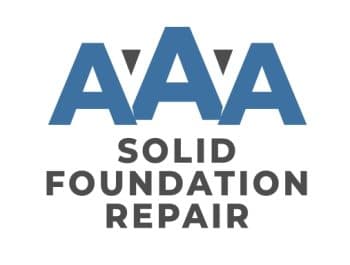 FOUNDATION WALL INSPECTION
If you suspect potential structural damage to your home's foundation.
We don't use scare tactics. If your foundation does not need work we won't recommend any. There might be issues, but we will suggest close monitoring. Taking photos, making measurements and recording the dates.
If your foundation does need work, we will bring in our engineers and provide a detailed estimate for the repairs.
REGINA'S #1 FOUNDATION REPAIR COMPANIES
AWARD-WINNING FOUNDATION SERVICES
AAA Solid Foundation Repair Ltd. installs over 6000 basement braces, builds more than 60 pony walls, and completes dozens of other basement and foundation projects every year. We are the leader in basement and foundation repairs in the Regina area.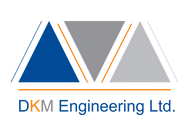 AAA Solid Foundation works with DKM Engineering Ltd. A family-owned consulting firm with strong roots in residential and commercial engineering.
They take a personal approach to solve your engineering challenges, whether you need answers to home renovation and foundation issues or advice on the countless details involved in commercial building projects.
OUR ENGINEERS DELIVER SOLUTIONS FOR:
Foundation inspections with recommendations

Differential movement assessments with recommendations
Geotechnical inspections, including slope stability & soil testing
Egress window design & window enlargement
Design of repairs to concrete, block and wood basements, including wall bracing, concrete knee walls, underpinning, waterproofing
Basement replacement for existing homes
Removal of load-bearing walls & teleposts/jack posts