Who We Are
Your local basement experts.
Professionalism
&

Quality
We pride ourselves on doing the best work possible. We work only with seasoned, professional structural engineers who are familiar with the soil conditions in the Regina area.
Every project that we do is fully insured, permitted, and monitored by engineers and City of Regina inspectors to ensure that the final product is safe, effective, and long-lasting.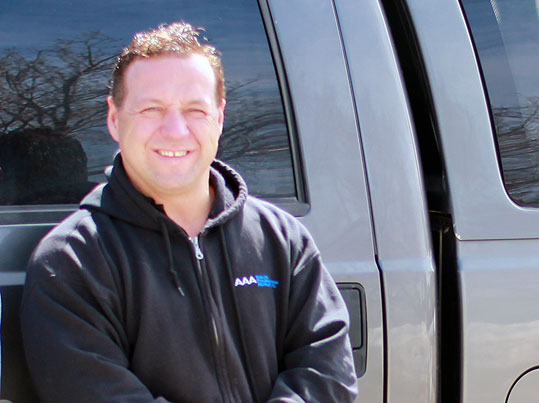 Steve Bauer
Steve was born and raised in Regina. He attended LeBoldus High School and went on to a receive a degree in Business Administration from the University of Regina. During this time he also was a member of the Regina Rams.
At present, Steve and his wife Christina reside in south Regina. Steve is a self-employed, multiple business owner involved with real-estate development, revenue homes, renovation and construction. With 15 years experience in structural improvements, aesthetics, decorating and landscaping, there is not one residential project he is not familiar with.
AAA Solid Foundation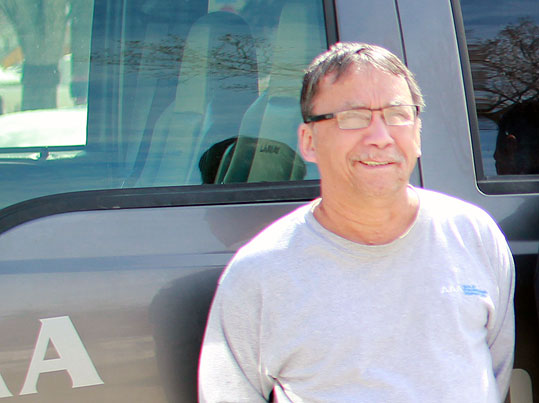 Dale Obleman
Dale Obleman was born and raised in rural Saskatchewan and comes from a farm background. He started his working career in construction as a teenager and has been involved in the trade ever since. Dale has owned and operated many businesses in his time: managing revenue properties, home building, insulating and home inspections of over 9000 dwellings. This said, basements are his number one interest. "I like analyzing and solving problems related to basement foundations and I love the challenges I encounter."
AAA Solid Foundation
" We will treat your home as if it was our own, ensure the best workmanship available and offer the most reasonable price that we can!"
"We are encountering problems that previously have developed over decades and are now presently occurring in months. We really have to change with the times and keep up with current technology. We make your problem our problem."